The GAIA Air Quality Monitoring Stations are specially optimized, highly accurate and easy to use monitoring stations designed by the Earth Sensing labs. The stations are suitable for affordable budget - as low as $200 for the most recommended A12 station.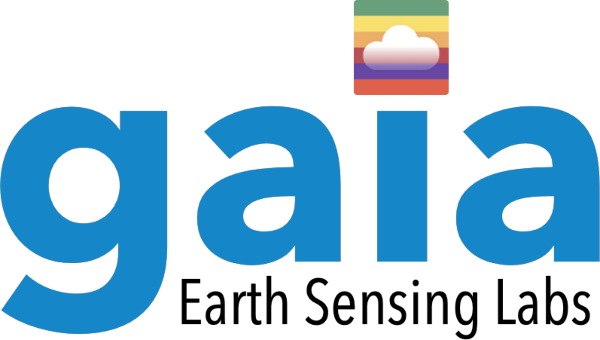 GAIA A12 Monitoring Station
Air Quality Monitors
The Gaia Ax series is a semi-professional Air Quality monitoring product range suitable for outdoor as well as indoor and industrial Air Quality monitoring, and produced and manufactured by the Earth Sensing Labs from the WAQI project.
Accurate and Reliable
All the semi-pro stations have been carefully designed for highly reliable and accurate monitoring, using redundant sensors and high quality components. All the stations are tested individually, and produced is small batches to ensure the best quality.
Designed for efficiency
The semi-professional GAIA station provide data as accurate as the traditional high-end professional air quality monitoring stations (e.g. using BAM or TOEM), but at only 1/20th of their price. Together with the GAIA big-data cloud system, hundreds of stations can be deployed, maintained and analyzed in a single city in just few clicks.

The semi-professional GAIA are also specially designed for outdoor use with IP67 waterproof material and UV proof ABS plastic.