Air quality monitoring device & sensors research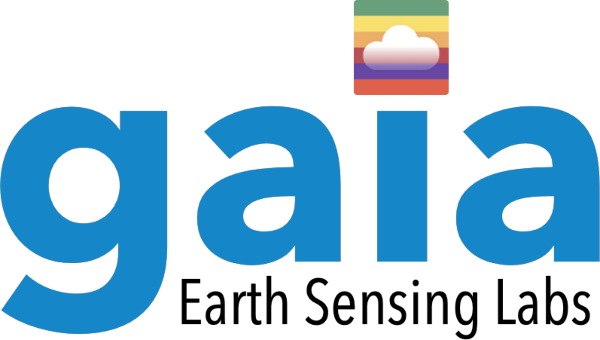 Air Quality monitoring is well known and established science which started back in the 80's. At that time, the technology was quite limited, and the solution used to quantify the air pollution complex, cumbersome and really expensive.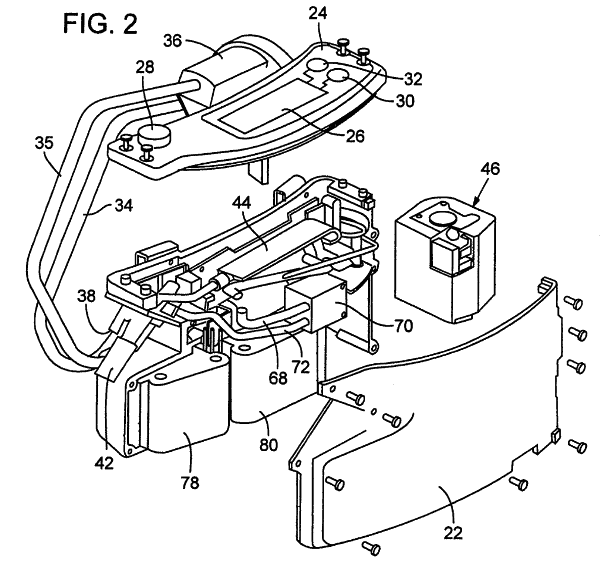 Patent
US7947503
: Monitor and methods for characterizing airborne particulates
Fortunately, now days, with the most recent and modern technologies, the solutions used for Air Quality monitoring are becoming not only more precise, but also faster at measuring. Devices are becoming smaller, and cost much more affordable than ever before. For instance, new technologies like the
Tapered element oscillating micro balance
(
TOEM
) provide significant advantages over the traditional
Beta Attenuation Monitors
(
BAM
)
Even more recently, ultra-affordable sensors are starting to appear on the market - many of them linked to the
IOT
trend of sensing everything. While most of them are purely gimmick, and so definitely useless toys, some of them are starting to achieve performances comparable to professional monitors, at one hundred time less of cost of them. In order to asses the reliability of those sensors, the
Earth Sensing Labs
from the World Air Quality Index project is and has been conducting many Air Quality Sensor research and live-data experiments from many years.